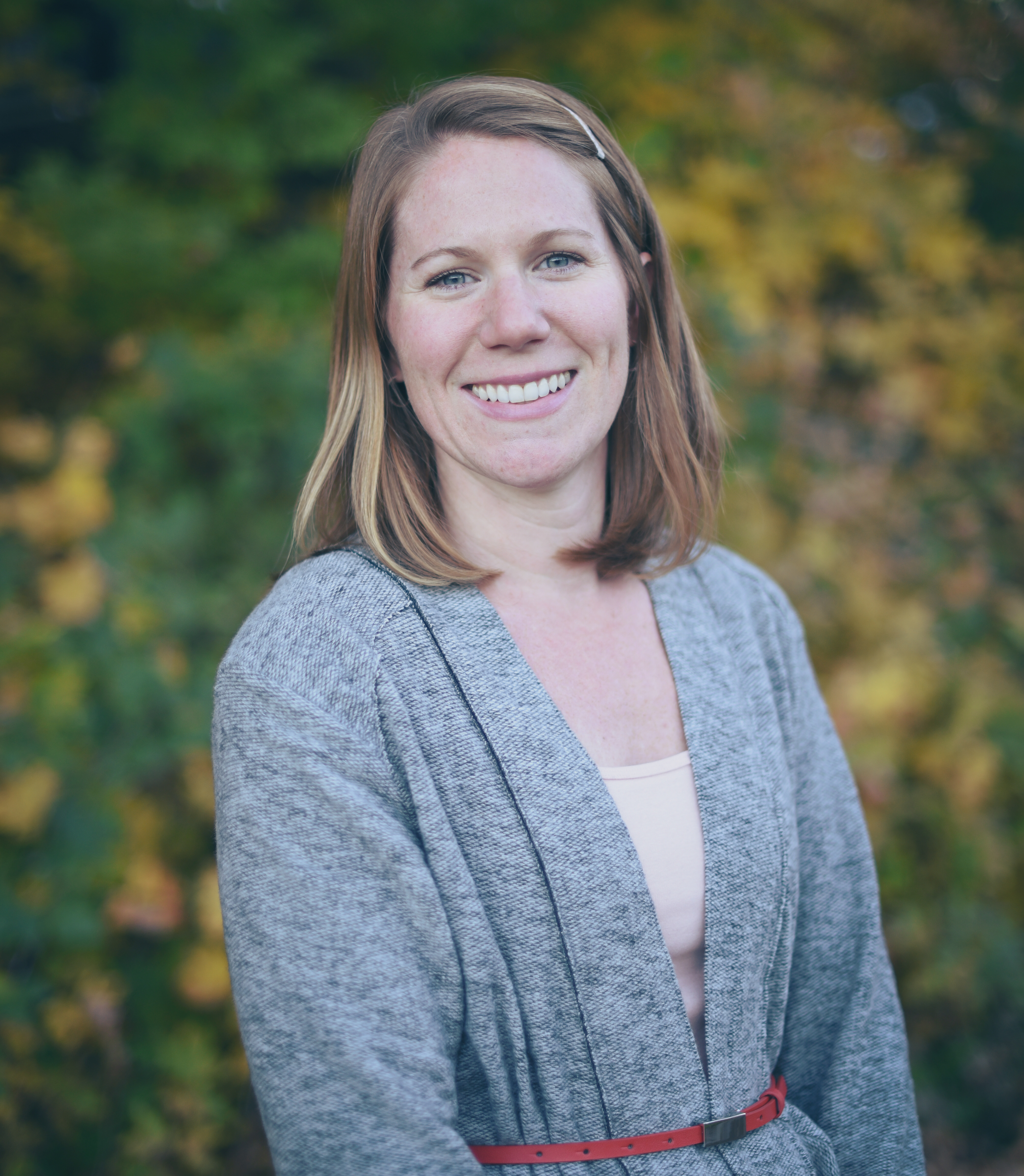 layout designer, illustrator and art director
A few things about me: I grew up in Michigan, but moved to Madison in 2006. I have a BA in advertising from Michigan State University. I love crafting and all things colorful. I am a runner, mama and lover of cats (but really, all animals rock!). 
Currently: I freelance for the clients you see on my website, on an as-need basis. I work on anything from logos to t-shirts to catalogs. My background is in layout design but my current passion is in illustration. If you think we'd be a good fit, shoot me an email!